CONGRATULATIONS
ON TAKING THE NEXT BIG STEP TOWARDS THE LIMITLESS LIFESTYLE.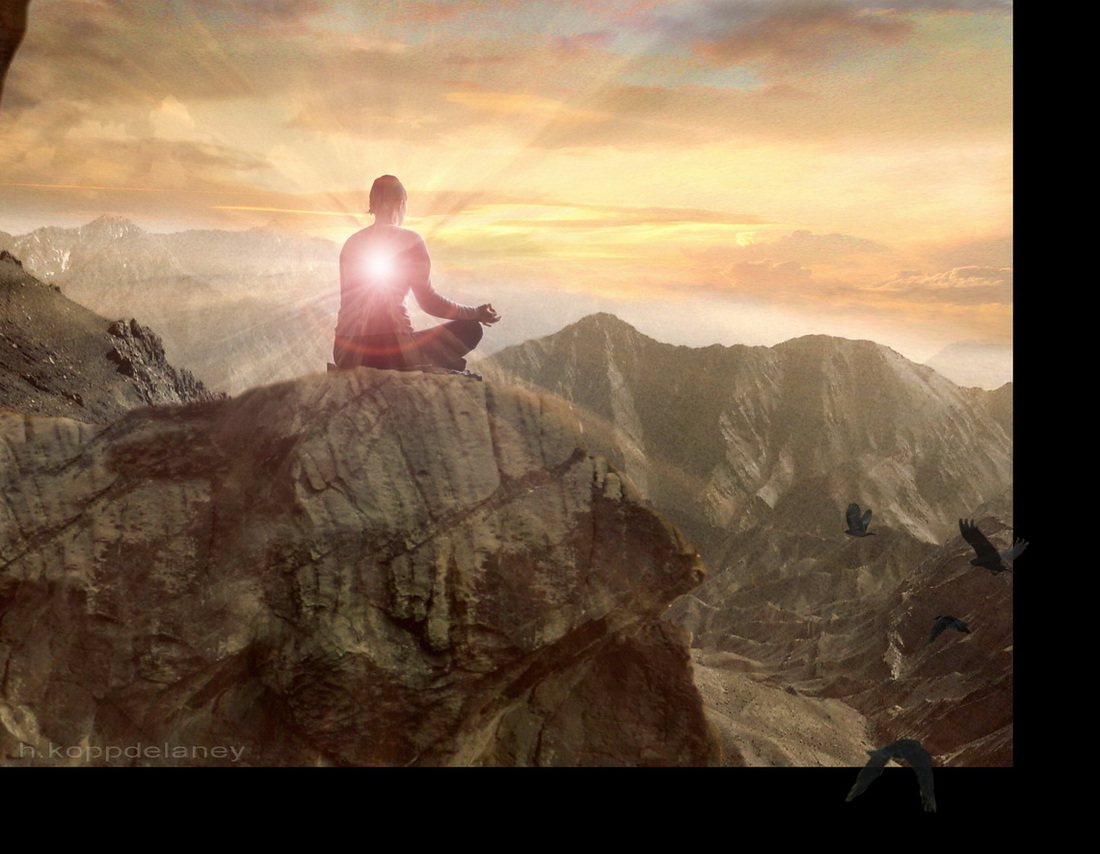 Here is where your TRUTH begins. Step in to the truth of who you are, what you can create, and the truth of your PURPOSE! It all begins today with this bold decision you've made to take control of your life and begin creating with purpose and passion.


Over the course of the next three months, you will access levels of awareness and understanding that you may not have deemed possible. I am here to guide you through to the POWERFUL you!! You are a beautiful being and a powerful creator. Now is the time for you to live on and in purpose!


---
To get started, you will find the payment options below. Once payment is received, you will receive a welcome package outlining everything you will need to know about The Limitless Lifestyle coaching package. If you have any questions or problems during the payment process, please contact me at ethel@ethelroberts.com.

I am so thrilled to be working with you and I look forward to the journey ahead!
---
Pay In Full
The Limitless Lifestyle
$5,000

3 Payment Option
The Limitless Lifestyle
$5,550