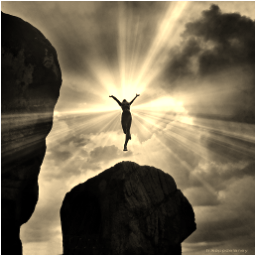 Looking to discover your life purpose? I will show you how.
Are you looking to discover your life purpose and live with more freedom and clarity?
I was searching for those things too before I took the steps to discovering my truth so that I can life a life free of limitations.

​
What I learned was absolutely life changing and I'd like to share my knowledge with you.
---
My life in a New York minute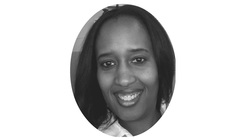 A healer, intuitive, and truth seeker by heart.
Six years ago, I left the corporate world where my duties were to plan, project, and fix. Lucky me, those are three of my favorite things to do. Then one day, I received "the call". You may be familiar with this call. The one where the voice on the other end is telling you that it's time to do more, increase your impact on the world.
After some doubt and hesitation, I decided to act on that call and I haven't looked back since.
Answering "the call" is usually a sure bet that your next steps are going to look nothing like you have planned for yourself. Rest assured, it's all going according to the plan.
After leaving my job, I spent the next few years rediscovering parts of me that I didn't even know existed. (How does that even work?!) And what an amazing journey it has been. I am so grateful to be where I am today helping others stand fully empowered in their truth.
My experiences as an Intuitive Energy Healer, Reiki Master, and Bio Energy Therapist have all helped me access the guidance and wisdom that I needed to bring healing and balance into my life. Life is ever so dynamic and I am never quite sure what's waiting around the corner for me. Fortunately, the tools and guidance that I have received over the years have given me the fortitude to face life's challenges with faith and confidence.
The greatest thing I have learned on my journey is that I am never alone. With the help of the Divine, I am able to do many things. You too have the gift of Divine support guiding you every step of the way.
Through my coaching, I will guide you through the process of accessing your own limitless potential. As a divine being, it is your right to live according to your own design. The trick to the process is to design consciously and with purpose and I will show you how.
If you have been experiencing nudges to do more with your life, act now before those nudges turn into shoves. It takes courage, I know. I am here to support you and guide you along your path, encouraging you with every step you make.
Answer your call, don't delay.
Take your next step today.